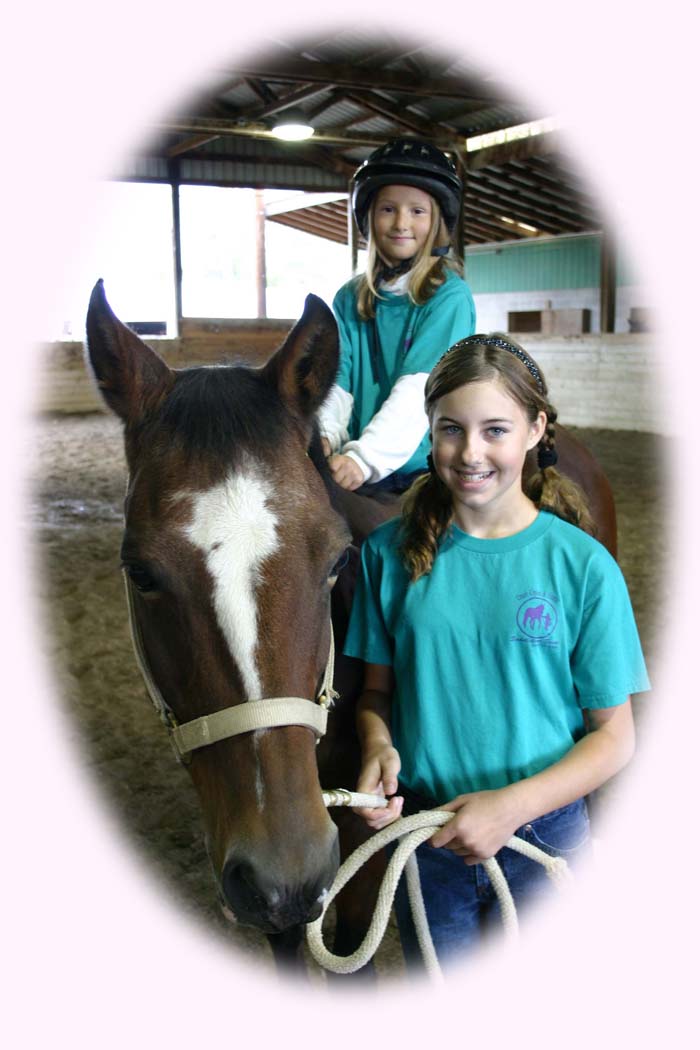 You can make a real difference in the lives of people with special-needs by making a financial or in-kind contribution to Once Upon A HorseÔ. Below are some examples of ways you can help, and how your gifts might be used. If you have questions or need more information about any of the opportunities listed below, please contact us.


You can help in a number of ways with gifts to the program. You may make a contribution to the program in any amount to be used wherever we need it most, or you may direct your gift toward something specific, such as:

Wish List Items
We always need items such as wheel borrows, hay carts, brooms, hay, horse shoes and horse supplements. We also have dreams of updating our technology with big-ticket items such as a new computer, digital camera and video camera. We would be happy to talk with you on the phone if you have an item to donate or you would like to help us purchase one.

Capital Projects
Farm life and animal care require tractors, trucks, barns, sheds, and fences, and maintenance and repair work are ongoing. If you would like to find out about how you can help with a capital project, please contact us.
Horses

Planned Gifts
There is a very simple way you can make a difference that will last beyond your lifetime. You may name Once Upon A HorseÔ as a beneficiary in your will, on an insurance policy, or in an individual retirement account.
There are many other planned giving instruments available such as charitable gift annuities and charitable remainder trusts that will not only help Once Upon A Horseâ"¢, but give you tax advantages. Your financial planner can help you choose the option that is right for you.

Sponsorship
Sponsors play a significant role in the success of our annual Once Upon A Horse Benefit Horse Show in the fall and other events throughout the year. Your support helps put on an event for all ages. The Once Upon A Horse Benefit Show has classes for all breeds to compete. The primary goal of the show is to serve the local horse community while promoting fun, camaraderie and good sportsmanship in Southern Oregon. We strive to educate, enrich and empower local riders by providing the valuable experience of competing in higher level OHA (Oregon Horseman's Association) approved horse shows. Please contact us for corporate sponsorship and marketing opportunities.